Beatrix Potter …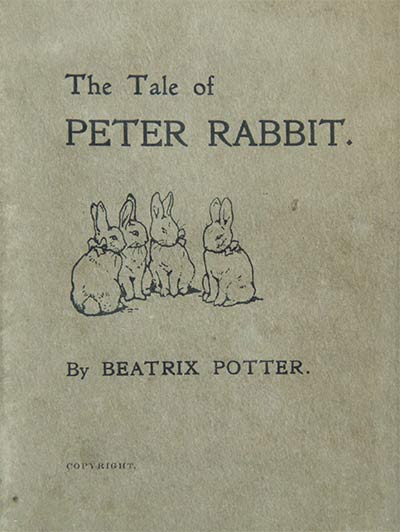 Was self-published.
After a black and white version of The Tale of Peter Rabbit was rejected by every publisher Potter sent it to, she had 250 copies published privately on December 16, 1901—which quickly sold out, as did the 200 more printed in February 1902. The 8,000 first printing of the color version—with Peter's blue jacket—sold out before its publication date in October of 1902.
Kept a journal … in code.
From age 14 to age 30, Potter kept a journal written in a complicated code—almost 200,000 words—the length of two copies of The Wednesday Daughters and then some. The code was not deciphered until years after her death.
Opposed giving the vote to women.
Despite writing to gain financial freedom from her parents and becoming a shrewd businesswoman at a time when women simply did not, she thought women shouldn't even want to vote.
Was a champion sheep-keeper.
Her Herdwick ewes took top prizes at Lake District agricultural shows for decades.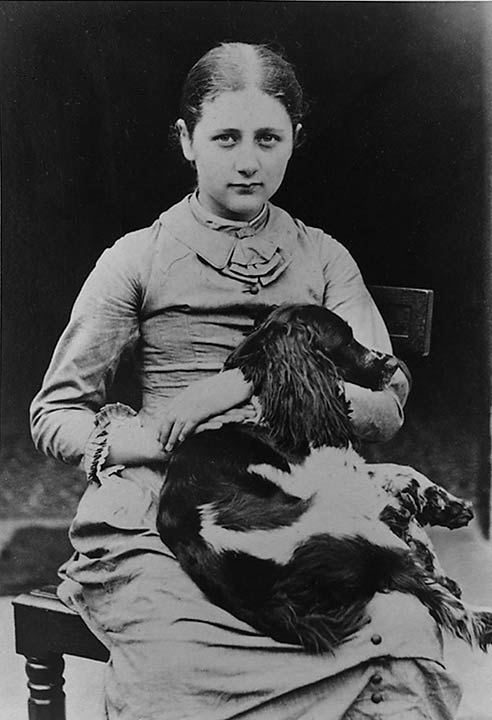 Used a microscope to draw details.
Hairy spider legs. Beetles. Mushroom undersides. You cannot imagine how many mushrooms she drew.
Compared herself to Jemima Puddle-duck.
When she first moved to Hill Top Farm, villagers saw her much as Jemima, she thought: forever rushing noisily about, causing a fuss.
Preferred to be called "Mrs. Heelis."
She was famous as Beatrix Potter, but after her late-life marriage she lamented that people did not remember to call her by her married name.
Left 4,300 acres to the National Trust, the "Greatest Ever Lakeland Gift."
60 individual properties and £5,000 for improvements and additions, ensuring the valley-heads at Troutbeck and Eskdale would be protected and much of the Lakelands saved from development. Her will specified that her beloved pure-bread Herdwicks be preserved.
Photo compliments of the Beatrix Potter Society.